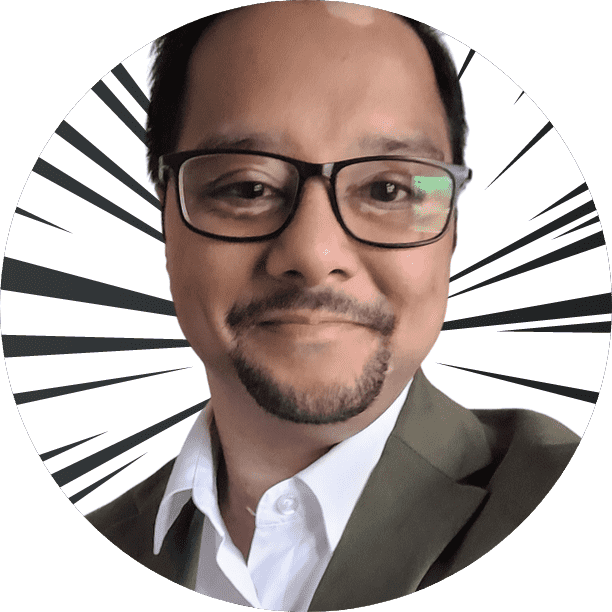 A little bit about me...
I was born in New Delhi, India, at a time when the web was still new. My love affair with computers began when I made an email address at the age of eleven. Since then, technology has been the centerpiece of all my passions and interests, and I'm especially curious about how technology has impacted our daily lives, for better or worse.
A little about my work...
I'm a Certified AWS Solutions Architect and Security Specialist with a background in Software Engineering, DevOps, Reliability Engineering, Cloud Architecture, Cloud Security, and Cost Optimization.
My foray into technology began in early 2008 when I solved a problem for my local clinic. Our family physician was spending lot of time writing prescriptions by hand, and I proposed a small web application to automate the process. This application featured management of patient records, prescriptions, appointments, and the generation of medical reports. It solved a very clear problem: it allowed doctors to spend less time on administrative tasks and focus more on patient care. This hands-on experience allowed me to build my professional career in IT.
I began my career as a PHP / Laravel application developer, moving on to a DevOps / SRE role, and then followed by a Cloud Architect / Solutions Architect role. This trajectory means I can plan strategically and execute tactically. I have hands-on experience in event-driven software architecture, automated infrastructure provisioning and automation for 4000+ servers, containers, Lambdas, and batch workloads, both as an individual contributor and as a team leader.
Privacy policy
This website doesn't need much of a privacy policy, but I do want to mention the following:
This is a static website deployed using Netlify, meaning there aren't any servers to track your access logs, location information, etc.
You can browse the source code of this website. If you see any funny business, do let me know and I'll be happy to fix it.
This website now uses privacy-friendly plausible.io!
The email subscription uses BuyMeACoffee which allows me to send you email updates based on your preferences. If you're not okay with this, I recommend using one of the RSS feeds.
Get in touch